Japanese Used Vehicles Exporter







E-mail autoclientjp@yahoo.co.jp

Used car dealer's licence 愛知県公安委員会
No. 542560601800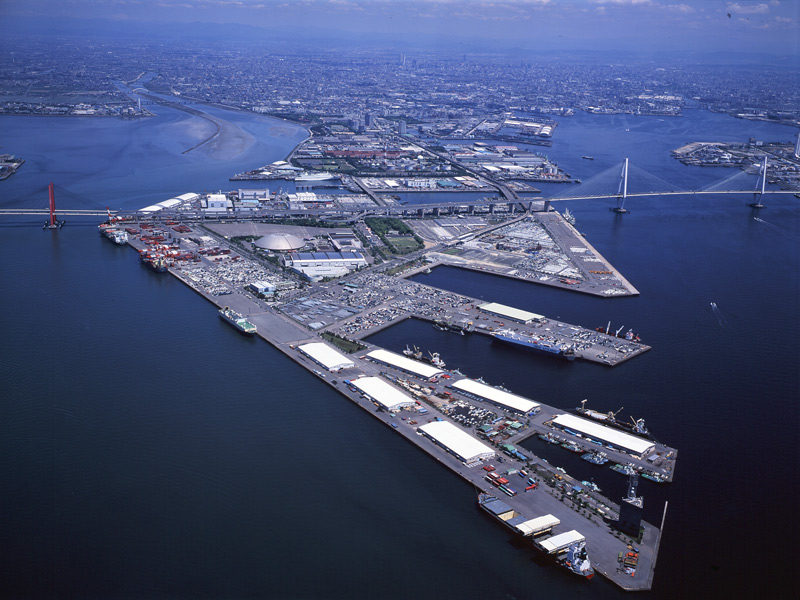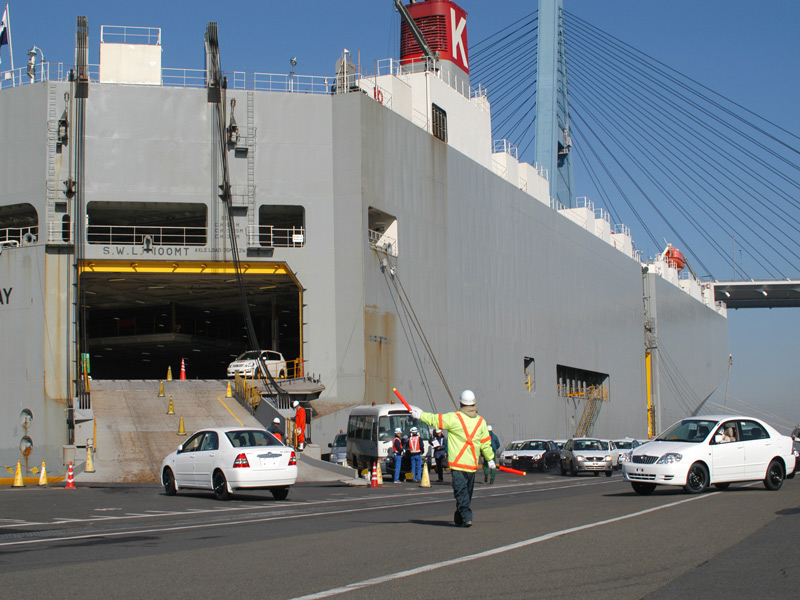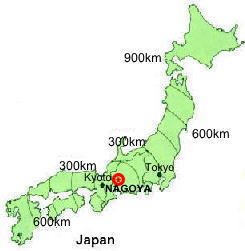 The Port of Nagoya plays a major role as a point of entry to Japan, through its connections with approx. 150 countries around the world.




Advance Trading Auction Agenct Services enables you to import cars from Japan directly at the lowest cost. We are member of several Auto Auction
We can export all the major makes of Japanese cars like Toyota, Honda, Nissan, Mitsubishi, Mazda, Subaru, Isuzu, Suzuki, which you want to buy !


ID




Our Agent Fee Auction Charge Only 80.000yen

arrangement of vessel, documentation, customs clearance, and handling fee at sailing port.
also included Inland Delivery Service to the Port yards

if succesful bidding car 500,000yen in the Auction
you will be charged yen 500,000 + Our Agent Fee I
ADVANCE TRADING LTD Auction Agent Fee, you only pay JPY500,000 + agent fee!!


FOB price = Ex auction hall price + 60,000.
Ex auction hall price = Sold price + 5% consumption tax.
FOB Charge = Auction fee + Transport charges + Custom clearance and documentation.
PAYMENT,SHIPMENT,DOCUMENT
 
When we confirmed your order, will send Proforma Invoice) to you. Please arrange T/T
(Telegraphic Transfer ) to Our Bank account into 3 Days 100% amount to be paid by T/T in advance
we will work on the shipping arrangement of your vehicles to be able to ship on the first available vessel.
We accept only T/T (Telegraphic Transfer) in US Dollar or Japanese Yen before the vehicles are shipped. We do not accept payment by D/P,checks and Letter of Credit.
No order cancellation is acceptable once the car are passed the customs clearance at the shipping port.

SHIPMENT
We will inform you of the name of ship and date of shipping.
As soon as the ordered cars are shipped, we will send you copies of the B/L and Invoice by fax or email.
DOCUMENT

Original shipping invoice, original Bills of Lading and
Export Certificate (De-Registration of Certificate) will be forwarded to you by EMS(Express Mail Service) DHL, UPS to You